Welcome to
UNIMAYOR VIRTUAL
Perks of stuying virtually... You will be amazed:
Flexible Schedule:
You decide where and when to take and develop the scheduled actitivties.
Save Money:
Don't spend money on getting  to study centres.
24/7 avalaible:
Our plattform is always avalaible.
Multi-Device:
Access courses and lessons from mobile and desk devices.
Without moving:
Learning just one click away.
Autonomy:
Develop your skills by studying virtually and access to any course of our virtual  academic offer.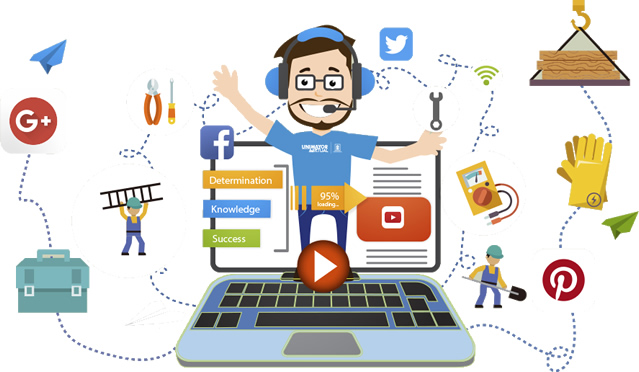 Requirements:
Technical Requirements:
Laptop or desktop computer
Office pack
Wide-band internet connection
Web browser
Basic Knowledge
:
Office tools management
Web browser management
App setting-up skills